Wayne & Erin Hilliker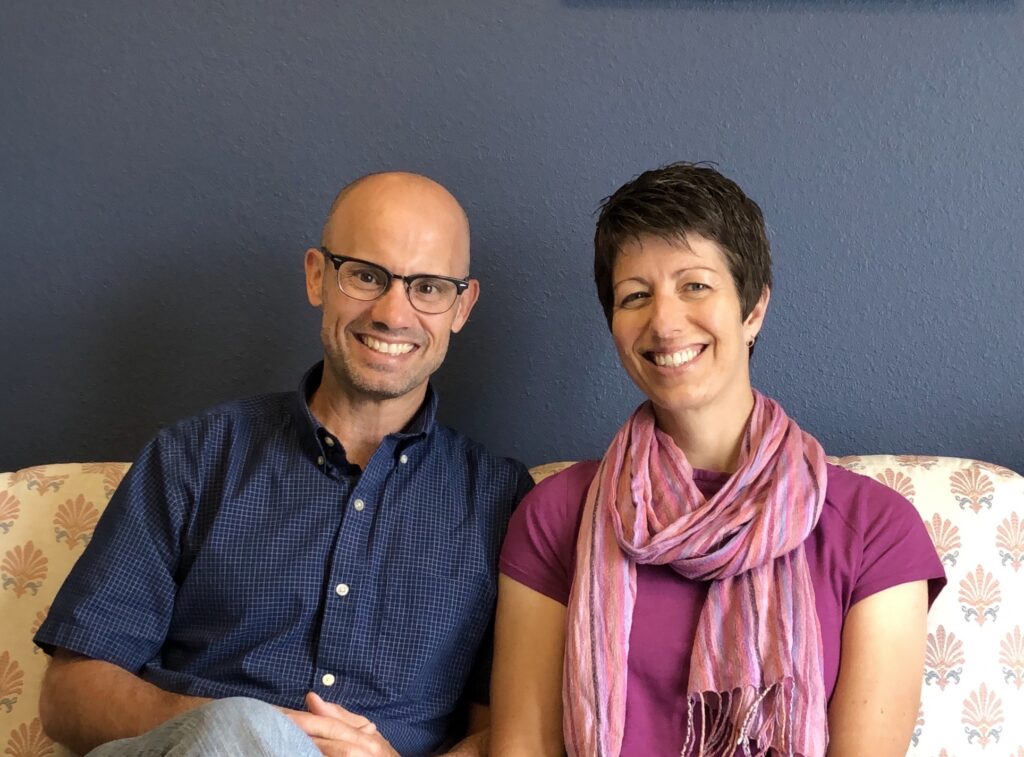 Wayne and Erin joined the MMM team in 2018. Wayne grew up on the mission field in Venezuela in the 1970s and early 80s and worked as a sales and financial analyst after graduating college. Erin grew up in the Midwest and studied recreation in college. In 2005, after being married a year and a half, they moved to California from their home in Michigan to be involved in camp ministry. Erin served as program coordinator at Silver Spur Christian Camp for eleven years. It was through camp that they learned about Mexican Medical Ministries, and it was there where Lord called them to "GO" and serve the people of Mexico with MMM.
In February of 2021, they made the move to live full-time in La Paz, Baja California Sur. They recognize that God has been at work in the hearts and lives of the people in Mexico, and are thankful to be part of what He is already doing. Their primary ministry focus is nutrition, health education and assisting the local church. Their ongoing prayer is to be an encouragement and to help strengthen the church in the work they are doing to "GO" out and make disciples.
Please send us a note (via the orange contact button below) if you would like to receive regular updates from the Hillikers.
Newsletters
---
Support Wayne & Erin Hilliker
Contact Wayne & Erin Hilliker
---
Updates from Wayne & Erin Hilliker